Japan has hundreds of mushroom varieties, most edible and when I came here 20 years ago, I had never seen so many in the supermarket, it was mind boggling! What are they? How do you eat them?
Yamagata is famous for it's wild mushrooms and excellent climate and water to grow them. Ikuko Sato, a mushroom expert takes us into the forests to hunt for them then we visit a mushroom farm and restaurant to learn and eat some of Japan's best.
What's the different between KINOKO and MUSHROOM?
We'll learn from Farm CEO Nagasawa-san.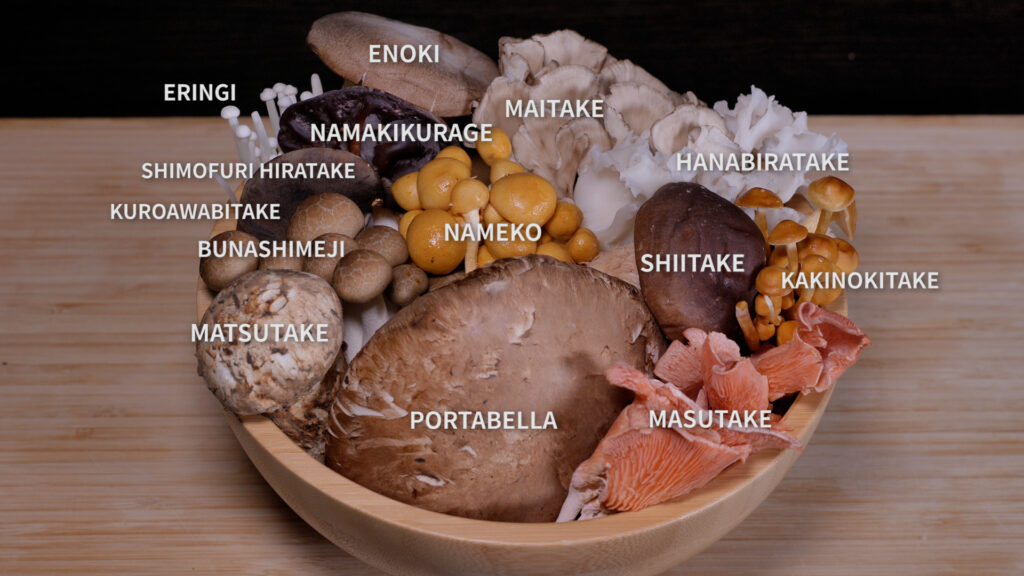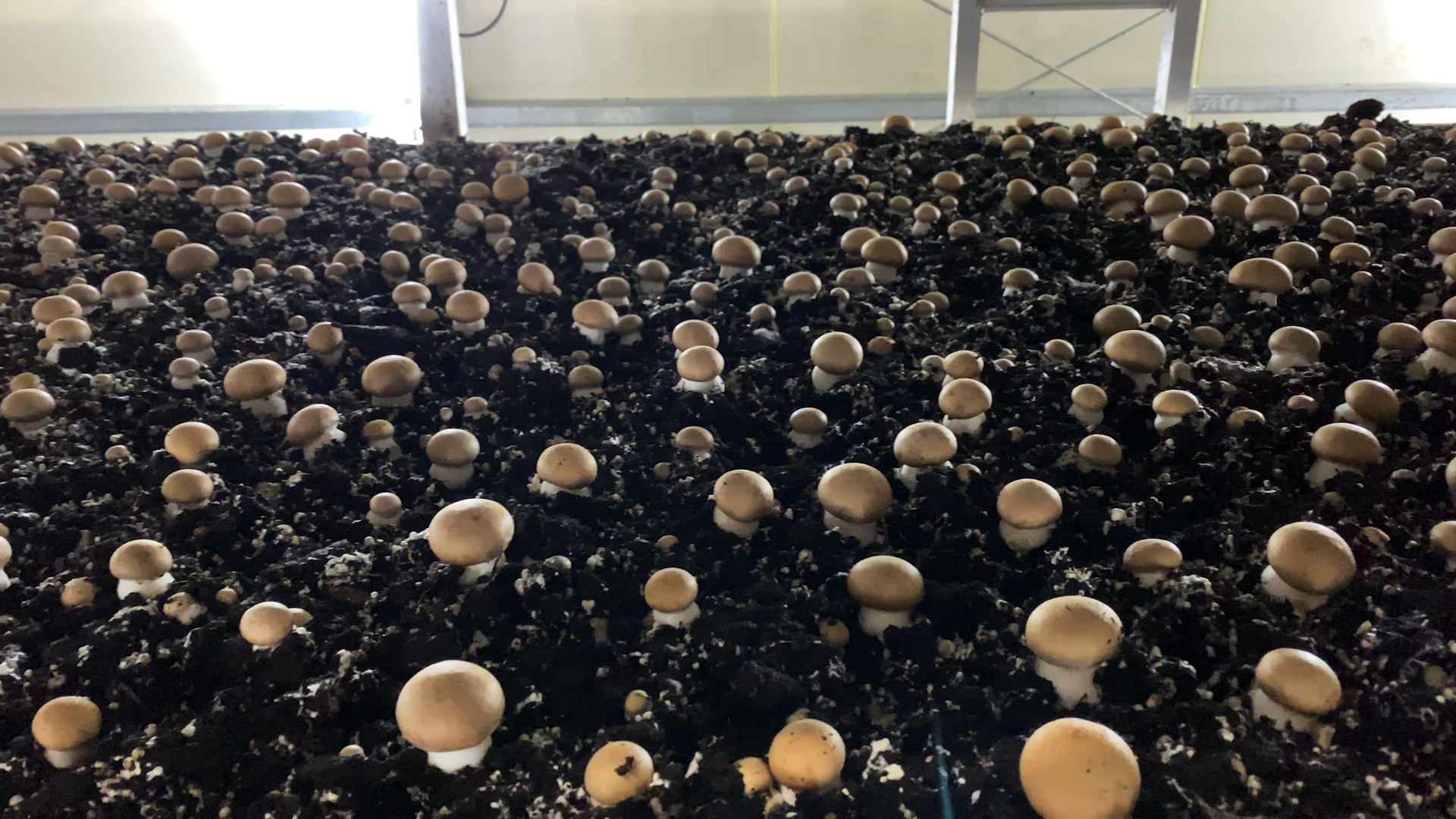 I traveled to Yamagata on the ★ JR East Welcome Rail Pass 2020 ★
Info: https://www.jreast.co.jp/multi/pass/welcomerailpass.html and you can pick them up all over East Japan and at the Japan Rail Cafe inside Tokyo Station.
Featured Mushrooms:Maitake, Shiitake, Eringi, Enoki, Hanabiratake, Kuritake, Murasaki Hiratake, Matsutake, Nameko, Bunashimeji, Shimofuri Hiratake, Kakinokitake, Namakikurage, Kuroawabitake, Masutake, Mukitake, Naratake
URL: Mushroom Funagata Farm & Restaurant http://www.f-mush.com
MAP: https://goo.gl/maps/96S98XKxDFogdWHx8