Tokyo has some of the world's best restaurants, over 200 Michelin-starred places – so it's no surprise the street food here is also top notch! Asakusa's street food is more spread out compared to places like Ameyoko and Harajuku, but it's very much worth the walking and this episode will help you get around Tokyo's cultural heart – Asakusa.
We ate a lot in this one, from Menchi Katsu on Denpoin Street to Melonpan from Asakusa Kagetsuro to Taiyaki and Karaage Chicken. There's way more! We ended the night on Hoppy Street at an outdoor izakaya restaurant with Yakitori and beer.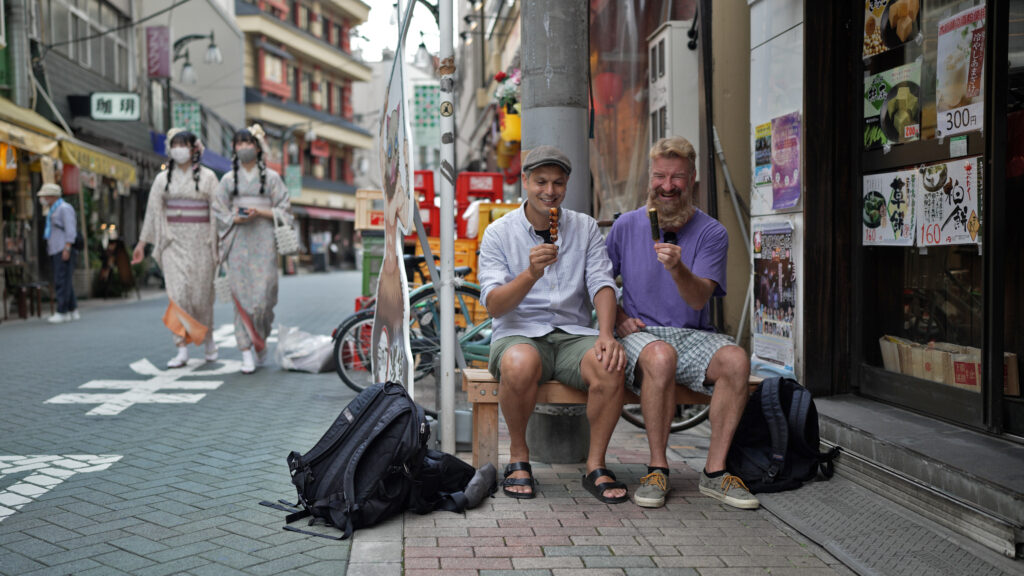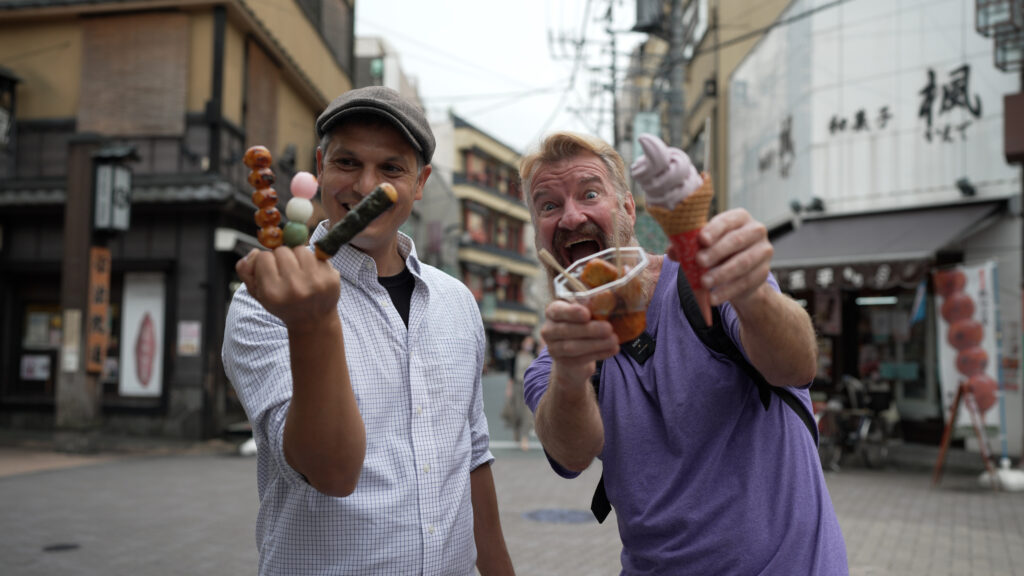 Thank you Ericsurf6 for joining and making this a super fun episode!