Japan's Extreme North in Hokkaido is home to some super frigid towns like Kitami, Rikubetsu, and Abashiri. In the middle of winter, at night, one town has a massive meat festival — and it's outdoors in below zero temperatures. It's the world's coldest BBQ festival with over 2,000 people attending together to grill Kitami's famous pork short rib cuts called Karubi and other meat like wagyu, horumon and sausages.
I drove north from Sapporo to experience it and eat as much local barbecue as my stomach could hold.
On the way, I stopped in Rikubetsu and spent a night at the town's roadhouse where temperatures dropped to -27C / -16.6F at 11pm. The coldest record night here is -38.4 Celsius or -37.1 Fahrenheit on February 7, 2019.
Note: The coldest temperature recorded in Japan was -41 degrees Celsius (-42 degrees Fahrenheit) in Asahikawa in January 1902.
The Kitami Extreme Cold Yakiniku Festival 北見厳寒の焼き肉まつり is held annually in February, tickets are 2000 yen but sell out fast. Book in advance online.
URL: http://kitamikanko.jp/event/event15.html
The event was suspended in 2021 but plans to resume is 2022 are underway.
★ My Noboribetsu Nakedman Festival experience the day before is here: https://youtu.be/7I1E9OCPoLs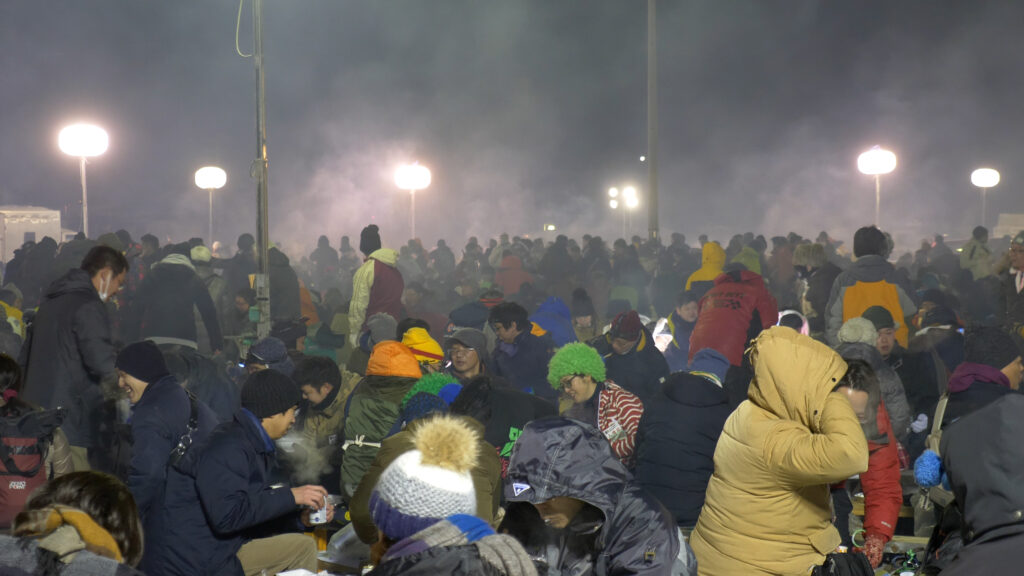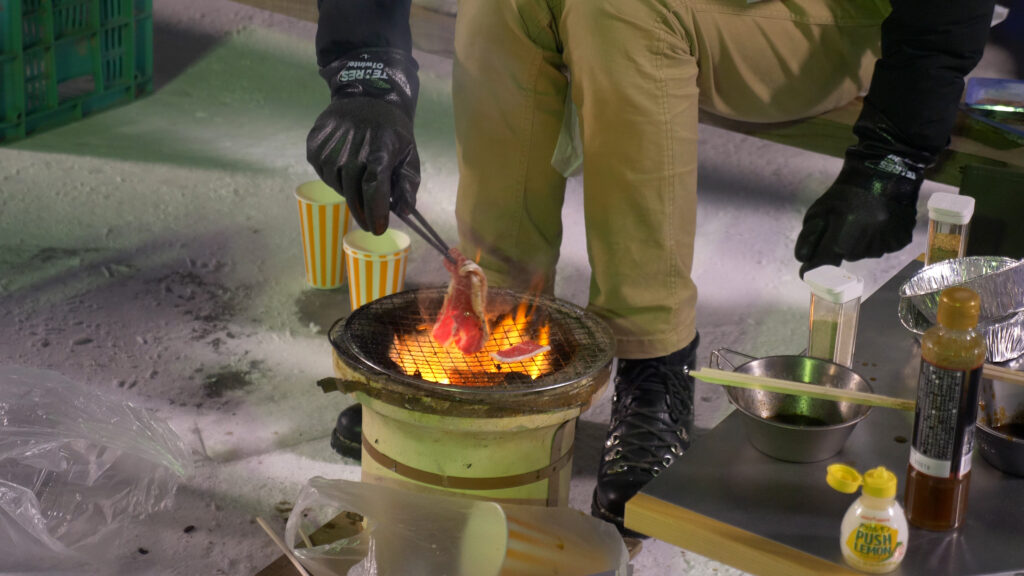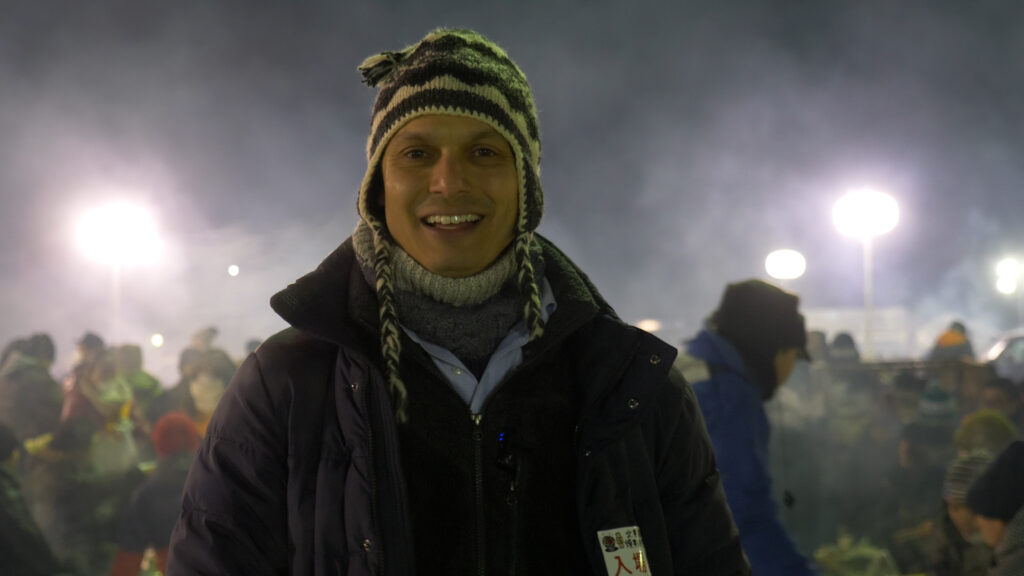 I was amazed at how cold it got but I somehow stayed warm enough to survive to the end