The process to make Japanese Green Tea known as Sencha starts at the farm and we'll follow the harvest to the factory in Shizuoka. The time it's steam has extraordinary control of the color, aroma and taste – this factory is steaming the tea leaves for 120 seconds which will make "Fukamushi Sencha" a deep colored robust flavored green tea.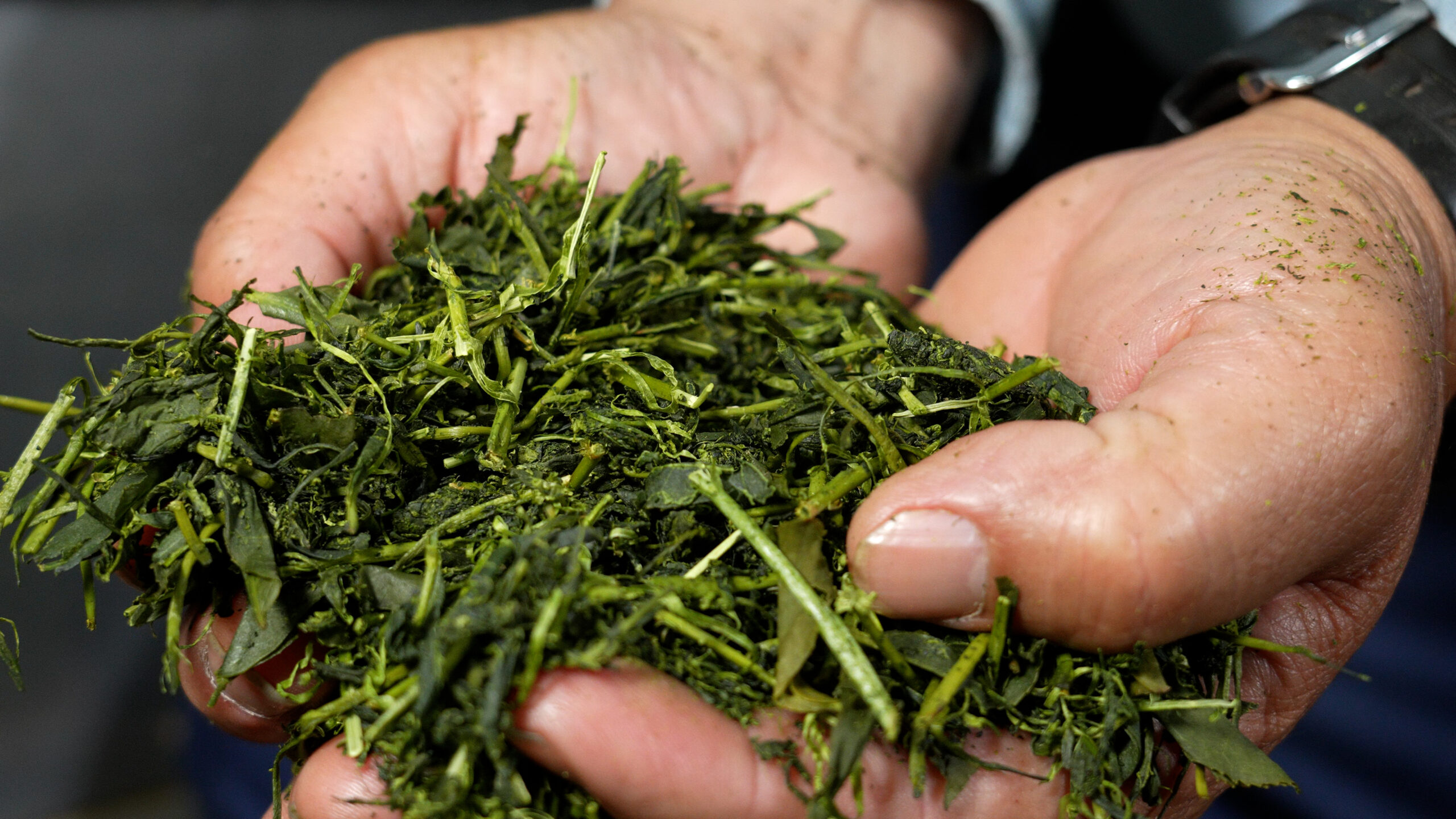 The Process is more intensive than I thought! There are 10 machines and 4 Kneading processes to get the final product we can drink.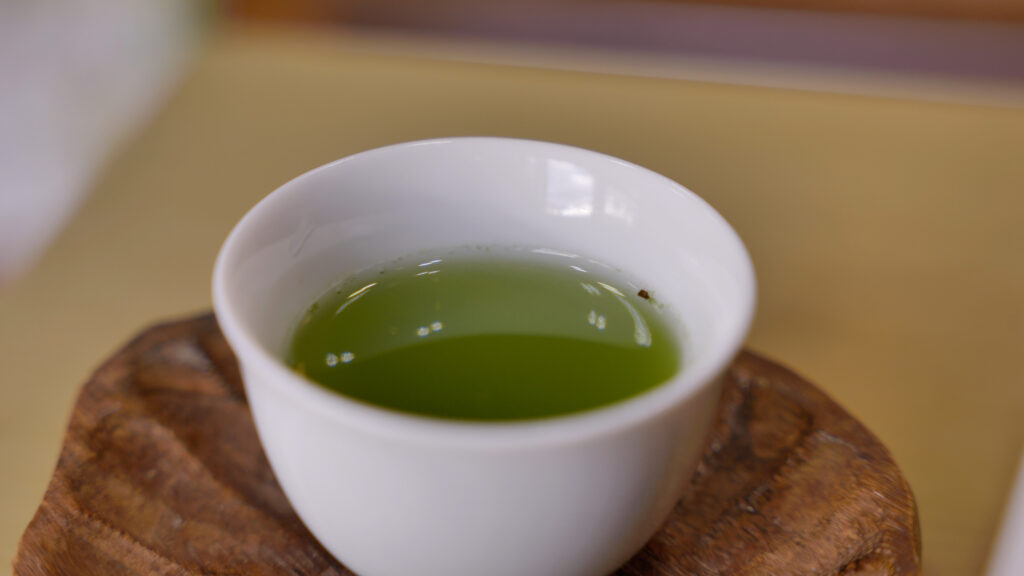 In this episode we'll learn the process from step to step all the way to the grading. Everyday, even from the same farm, the taste of Green Tea changes and no bag of it is ever the same. The characteristics of good tea depend on the drinker so the steam length (Asamush vs Fukamushi vs Chumushi – Regular) is good to try all 3 and find the one that best suits your pallet.