Japanese Green Tea has a lot of health benefits, but did you know the water temperature can change a lot of those – and significantly alter the taste?
This time, I travel to Fuji City in Shizuoka to visit 2 green tea masters called "cha-shi" who will tell us how to make the perfect cup and how to control the taste with temperature, explain the benefits – and how to get the most out of each drop!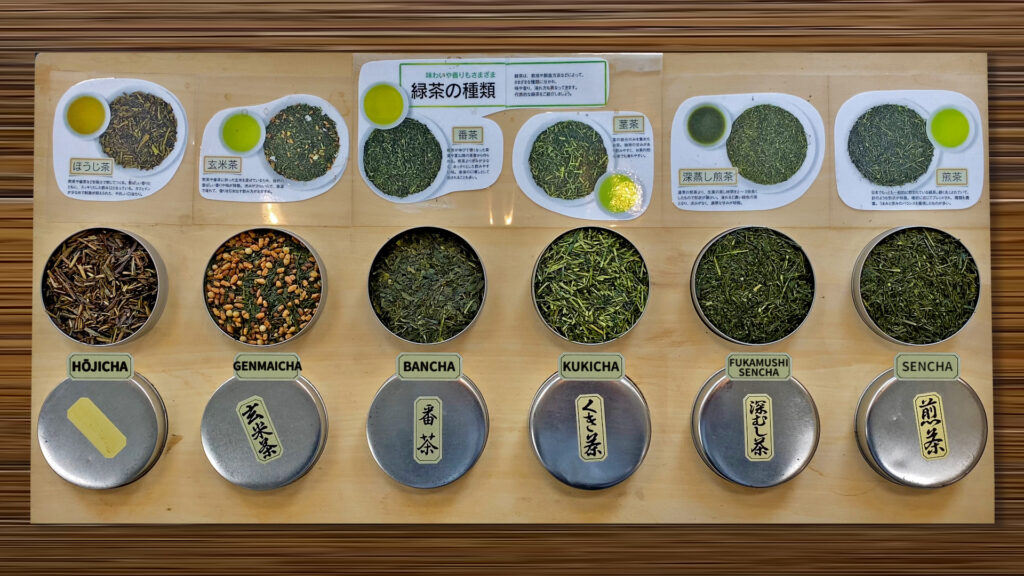 Varieties of Green Tea in Fuji City
① Sencha
② Fukamushi Sencha
③ Kukicha
④ Bancha
⑤ Genmaicha
⑥ Houjicha
Note: Gyocha (Matcha is stone ground Gyocha) are typically grown in Kyoto.
URL:
Fuji Area Cycling Guide
https://www.fujisan-kkb.jp/cycle/index.html#road
Honda-san's Marumo Tea Garden
http://corp.fuji-tea.jp/en/
Yamadaien Green Tea Shop
https://www.yamadaien.jp/
★ The ONLY in JAPAN Animated Opening was created for John by D'ART Shtajio https://dartshtajio.com/
◉ Media Inquiries & Questions: Please contact me through http://onlyinjapan.tv ONLY in JAPAN ® is a registered trademark – All rights reserved. John Daub has been a reporter for NHK World TV since 2008 and YouTube creator & producer of the ONLY in JAPAN ® series building a community of over 1.6M. Thanks for watching!